Vision and Mission
InTransit aims to contribute to building God's Kingdom. We accomplish this by professionally providing guidance, treatment, training and advice, both psychologically and medically, to sending organizations, (future) missionaries, and development workers and their families. This can take place during the preparation, the deployment and/or during the return from abroad. We support workers in completing their mission as well and as healthy as possible.
We work with a resilience model, which we have developed especially for missionaries. Resilience embodies the ability of people to deal with stress, change and unexpected difficulties. It also embodies the ability to recover from these difficulties and, where possible, grow through them.
Our resilience model provides insight into the most relevant factors that play a role in the mental resilience of expatriates. Based on this, we can examine how we can monitor, influence and optimize mental resilience and how we can intervene when resilience is not optimal.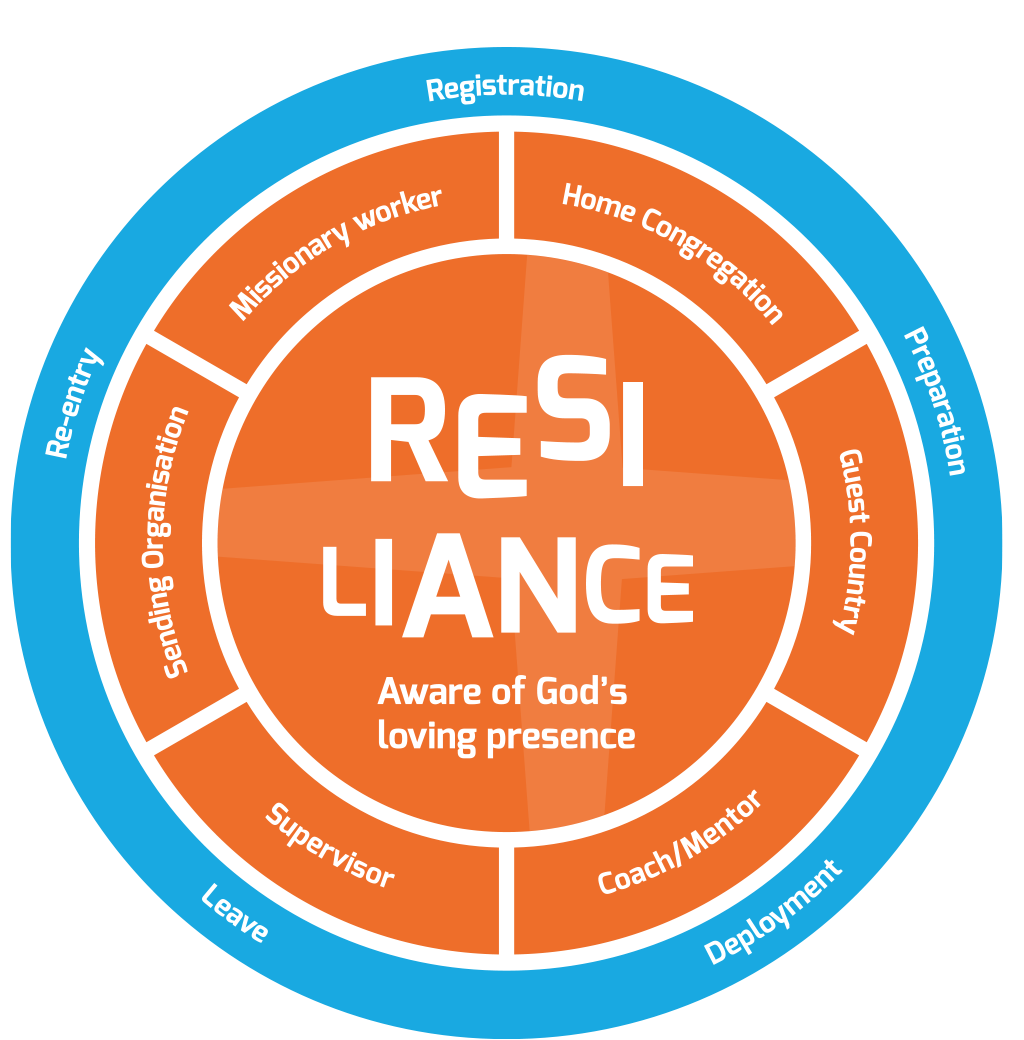 Employees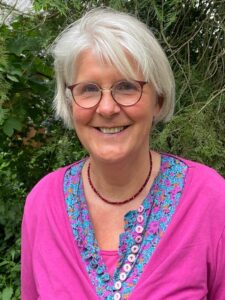 Ms Corry Nap-van Dalen, MSc, psychologist NIP
Corry has lived in Nepal for twelve years together with her husband and children. After graduating as a psychologist, she started exploring the field of missionary psychology. At InTransit, she guides missionaries with questions or problems concerning the psychosocial aspects of deployment. She is specialized in psychological research and training before deployment, transitional problems, questions regarding marriage and family life, guidance in burnout recovery and short-term treatment of mental health issues.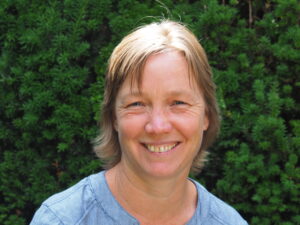 Ms Carien Eijgenraam-de Groot, MSc, orthopedagogue
Carien grew up as Mission Kid and later lived and worked in Mexico with her own family. As orthopedagogue (a type of psychologist specialized in children's development and remedial education) with diagnostic endorsement, Carien is specialized in carrying out resilience assessments of future missionaries. She is also the InTransit counselor for (adult) Mission Kids.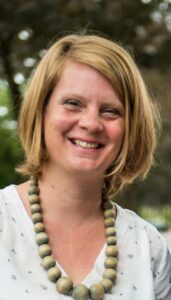 Ms Lauri Korving, MSc, orthopedagogue
Lauri has lived and worked in France for ten years together with her family. In doing this, she has gained a lot of experience in collaborating with and guiding people with various cultural backgrounds. As orthopedagogue (a type of psychologist specialized in children's development and remedial education) with diagnostic endorsement, Lauri carries out resilience assessments of future missionaries. In addition, she is available for debriefing and for counseling of Third Culture Kids.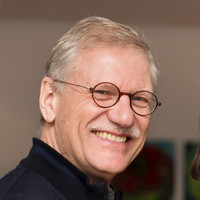 Mr Philip Blom, company doctor (BIG registration number 39020031001)
Philip has worked in Zimbabwe as a tropical disease doctor for four years and is affiliated with a variety of missionary organizations. For InTransit, Philip performs medical assessments and provides medical advice to missionaries (during preparations, in the field, and at their return). On behalf of InTransit, Philip is a member of the steering committee of Member Care Nederland.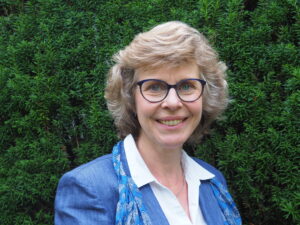 Ms Alida de Wit-Hasselaar, MSc, health care psychologist and psychotherapist (BIG registration number 79063819825 en 99063819816)
Alida has lived and worked in the Democratic Republic of the Congo for several years. By means of her husband, she is still remotely involved in a translation project. After their return, she took up her work as a psychologist and gained many years of GGZ (Dutch health care system) experience, where she trained to become a health care psychologist (a psychologist who followed a post-master training program) and psychotherapist. She has also worked at a specialist institution for refugees and asylum seekers with trauma for several years. At InTransit, she provides missionaries with a debriefing after a period in the field and psychological counseling and treatment for a variety of aid requests.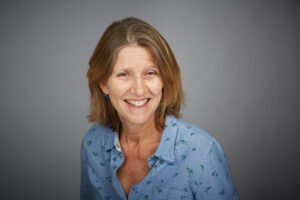 Ms Annemieke van Stek, MSc, trainer, debriefer and Intercultural Coach
Annemieke has lived and worked in Bangladesh, Belize and Egypt for 12 years together with her family. Recently, she has lived in Istanbul for two years together with her husband. In the Netherlands, she has worked for various Christian development organizations. She traveled to Afghanistan, Sudan, Iraq, Haiti, Uganda and the Philippines, amongst others. She graduated from Social Geography of Developing Countries. For the last four years, she has been trained as a debriefer and as an Intercultural Coach by All Nations. Annemieke is available for training, debriefing and intercultural coaching.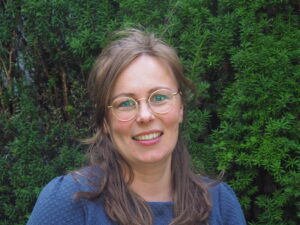 Ms Ruth Kuiper-Visser, practice manager InTransit
Ruth has been engaged in missionary work from a young age and has a lot of experience as a manager in health care. Ruth facilitates InTransit's employees in order for them to stay focused on counseling, training and advising missionary workers and missionary organizations.
Quality and Complaints
InTransit employees are subject to the professional code for psychologists (www.psynip.nl) or doctors. The duty of confidentiality applies to all InTransit employees. Without your explicit consent, they are not allowed to provide information about you to third parties. This duty does not extend to the employee's team, in which matters concerning the registration and counseling are regularly discussed. The employees are strengthened by means of intervision within the team. They also follow courses and keep up with professional literature to maintain up to date in their field.
Within InTransit, discussion and quality assurance are of great importance. Yet even then, something can go wrong. When you have a complaint, please don't hesitate to contact us. Ideally you contact the person whom the complaint is directed to, but you can also contact a colleague. We will do our best to correct your complaint.